Move to the Maluti Crescent Rhythm
A New vision for Maluti Crescent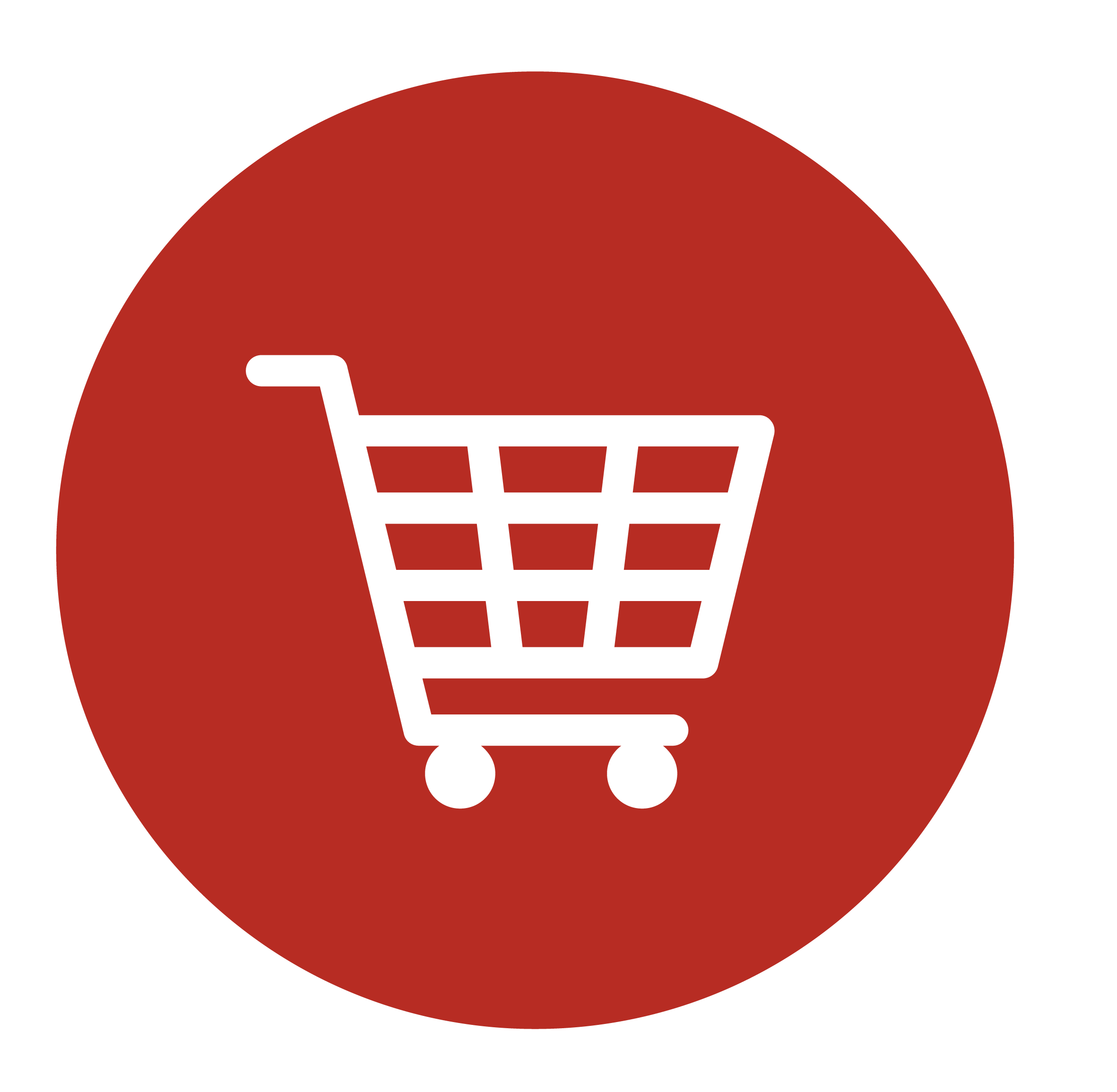 Macro Concept
The new Maluti Crescent shopping centre now totals a gross lettable area of 34 000m2, making it dominant in its trade area. The centre has transformed from a strip centre into a fully enclosed air-condition.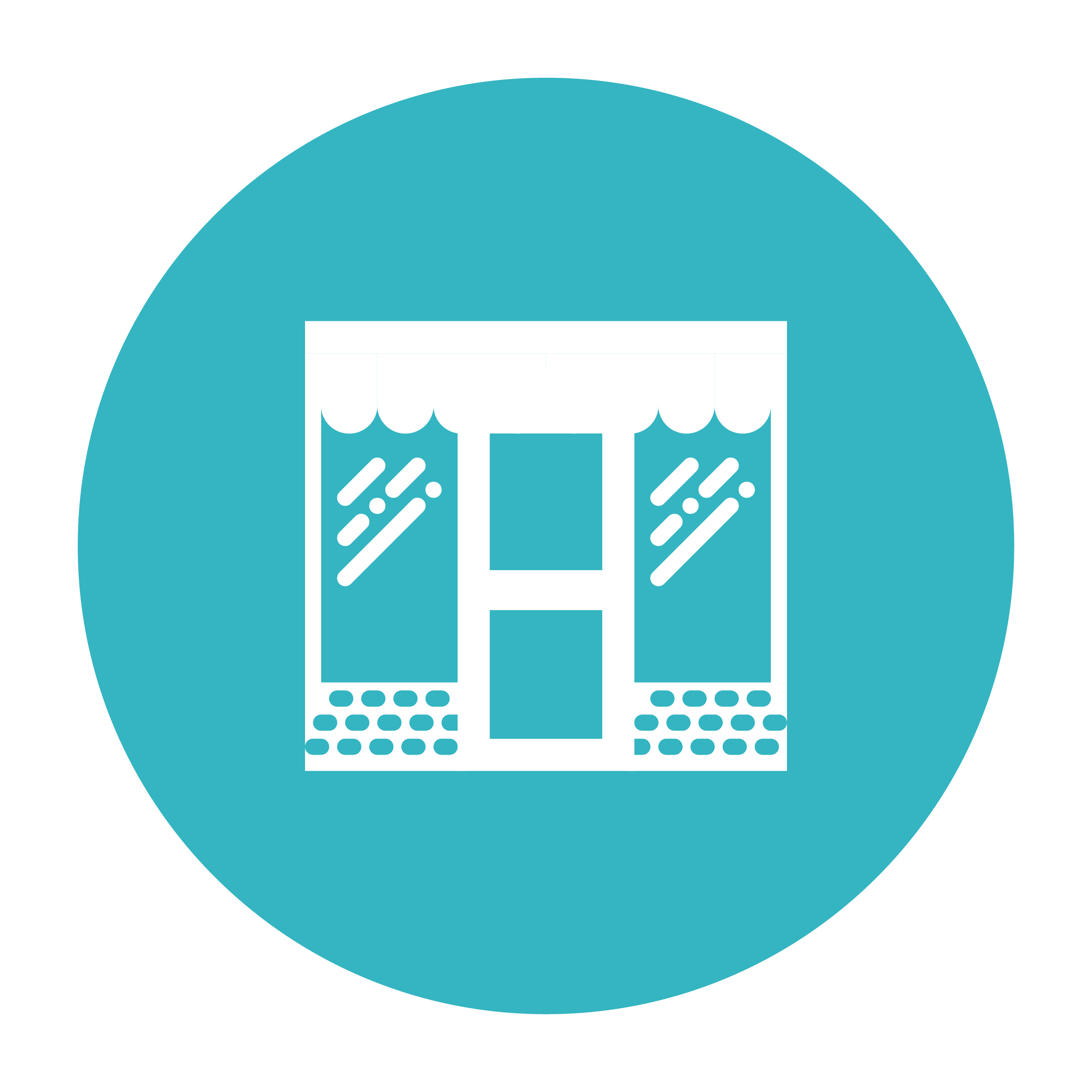 Tenants
Anchored by Game, Superspar, Pick n Pay Supermarket and an enlarged Woolworths. The centre is now supported by a wide variety of retail options.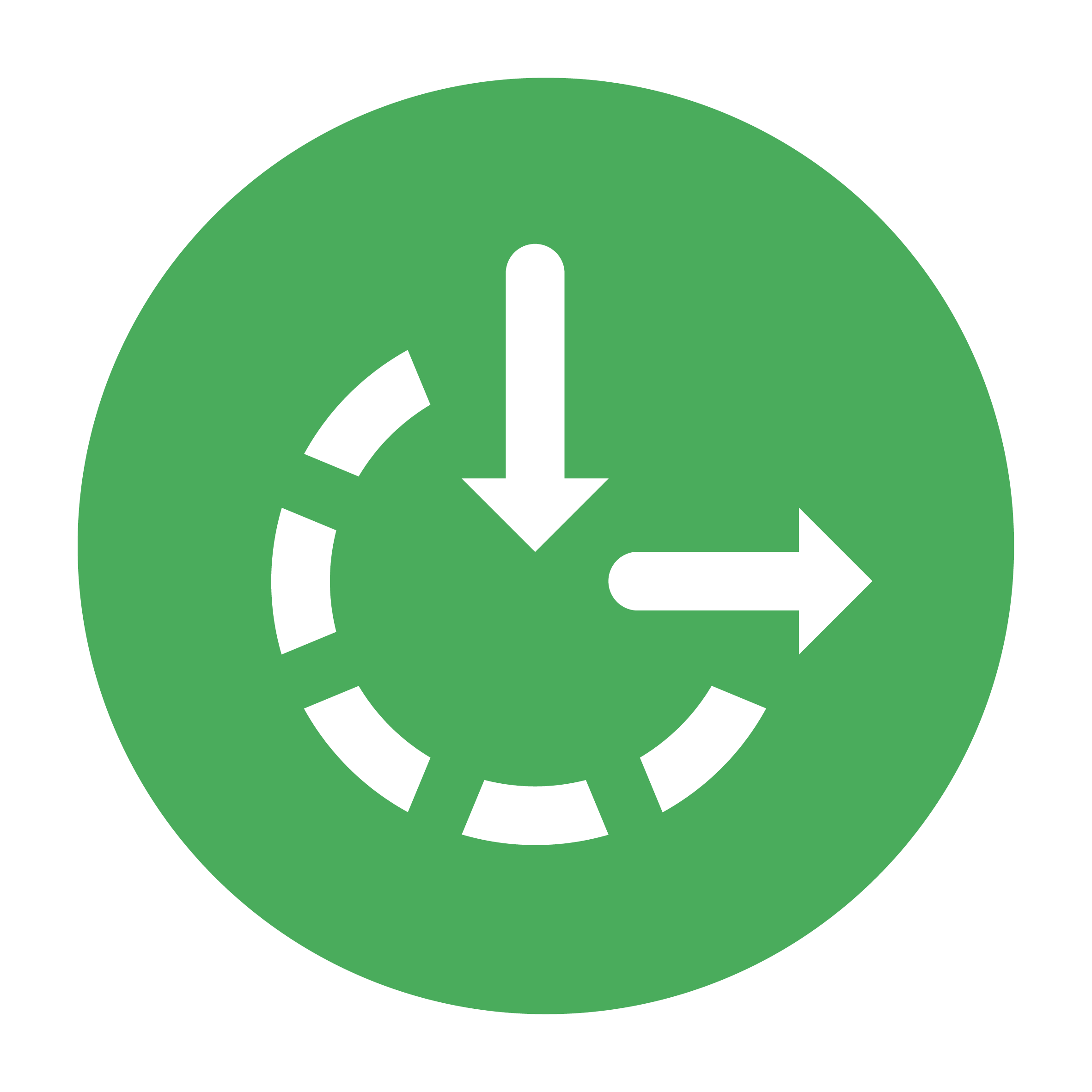 Accessibility
Maluti Crescent has excellent accessibility and visibility off Mampoi and Motebang Road, with three access points.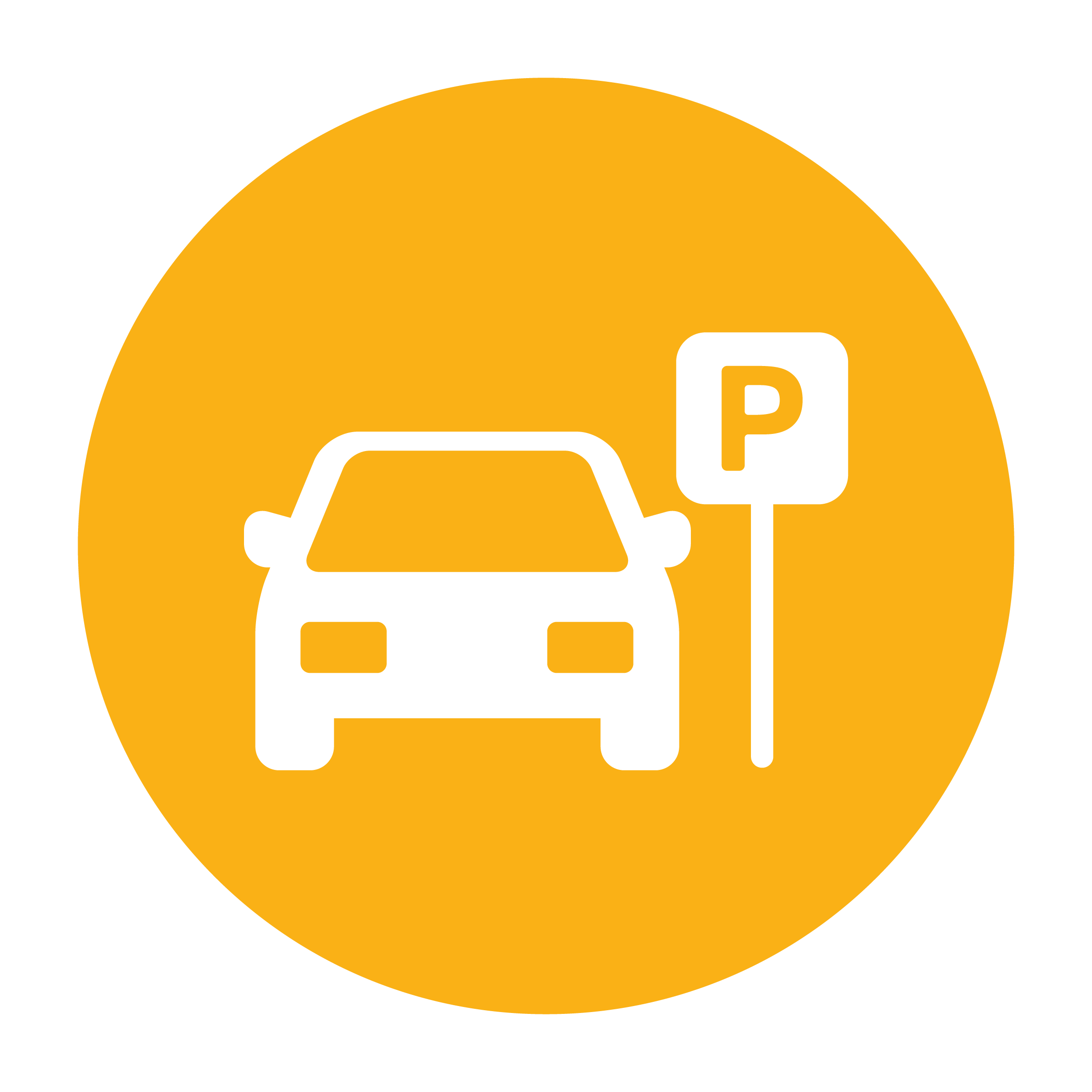 Parking
Maluti Crescent now provides free open-air and covered parking to both the upper and lower level.
Monday – Friday: 09h00 to 18h00
Saturday: 09h00 to 17h00
Sunday: 09h00 – 14h00
Public Holidays: 09h00 – 14h00
Follow us on Social Media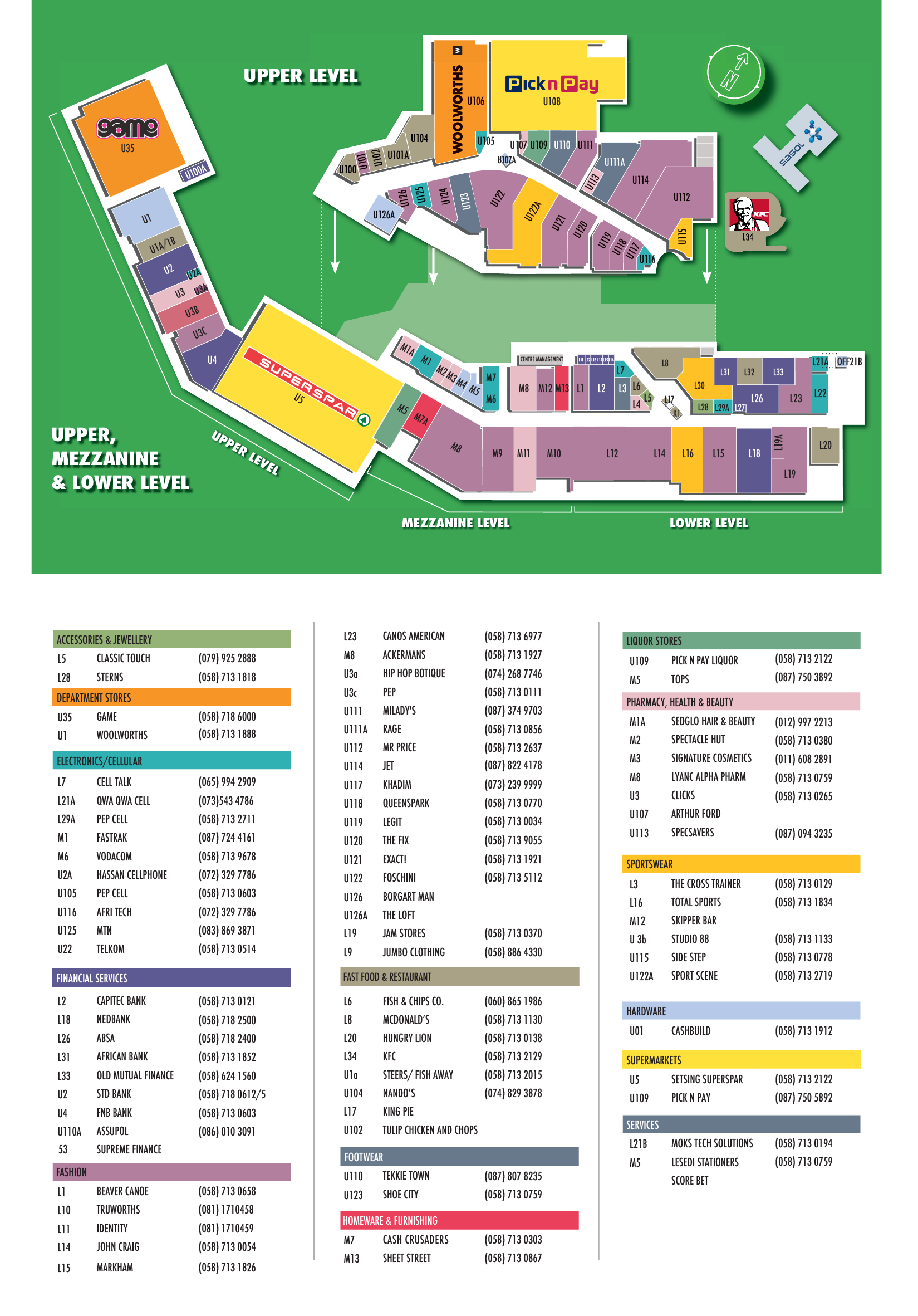 Ensure maximum exposure, reach and returns for your brand with dynamic indoor, outdoor and digital media advertising opportunities.
If you have any questions or require any information regarding exhibitions at Maluti Crescent, please contact the marketing department:
Contact Person: Dineo Moerane
Cell: 076 718 6555
Email: dineo@mseed.co.za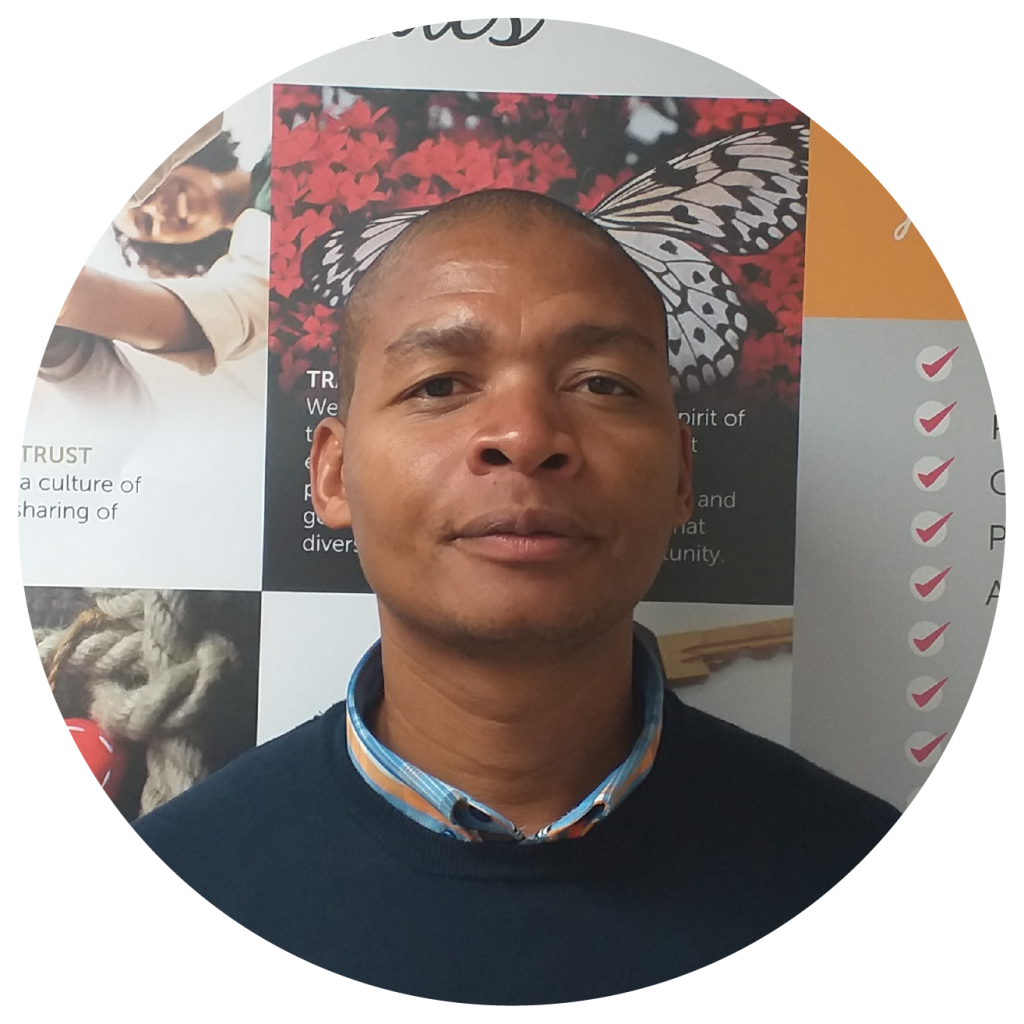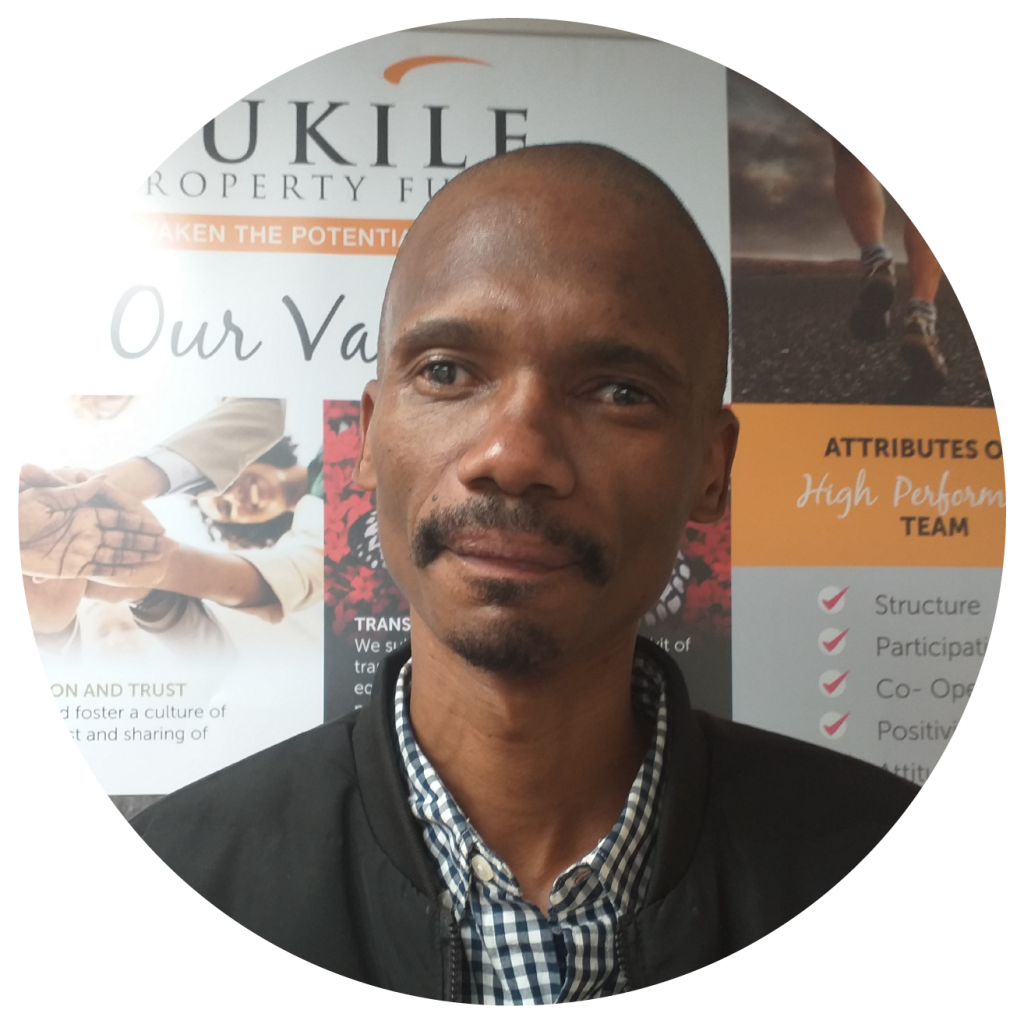 Maluti Crescent
Phuthaditjhaba-A, Phuthaditjhaba
9869, South Africa
Maluti Crescent Shopping Centre is located in Phuthaditjhaba, which lies on the R712 between Harrismith and Clarens, in the Free State.
Once the capital of Qwa-Qwa, a so-called homeland, Phuthaditjhaba is now home to the Thabo Mofutsanyana District and Maluti-A-Phofung Local Municipality.
Managed By: Excellerate JHI