Move to the Maluti Crescent Rhythm
A New vision for Maluti Crescent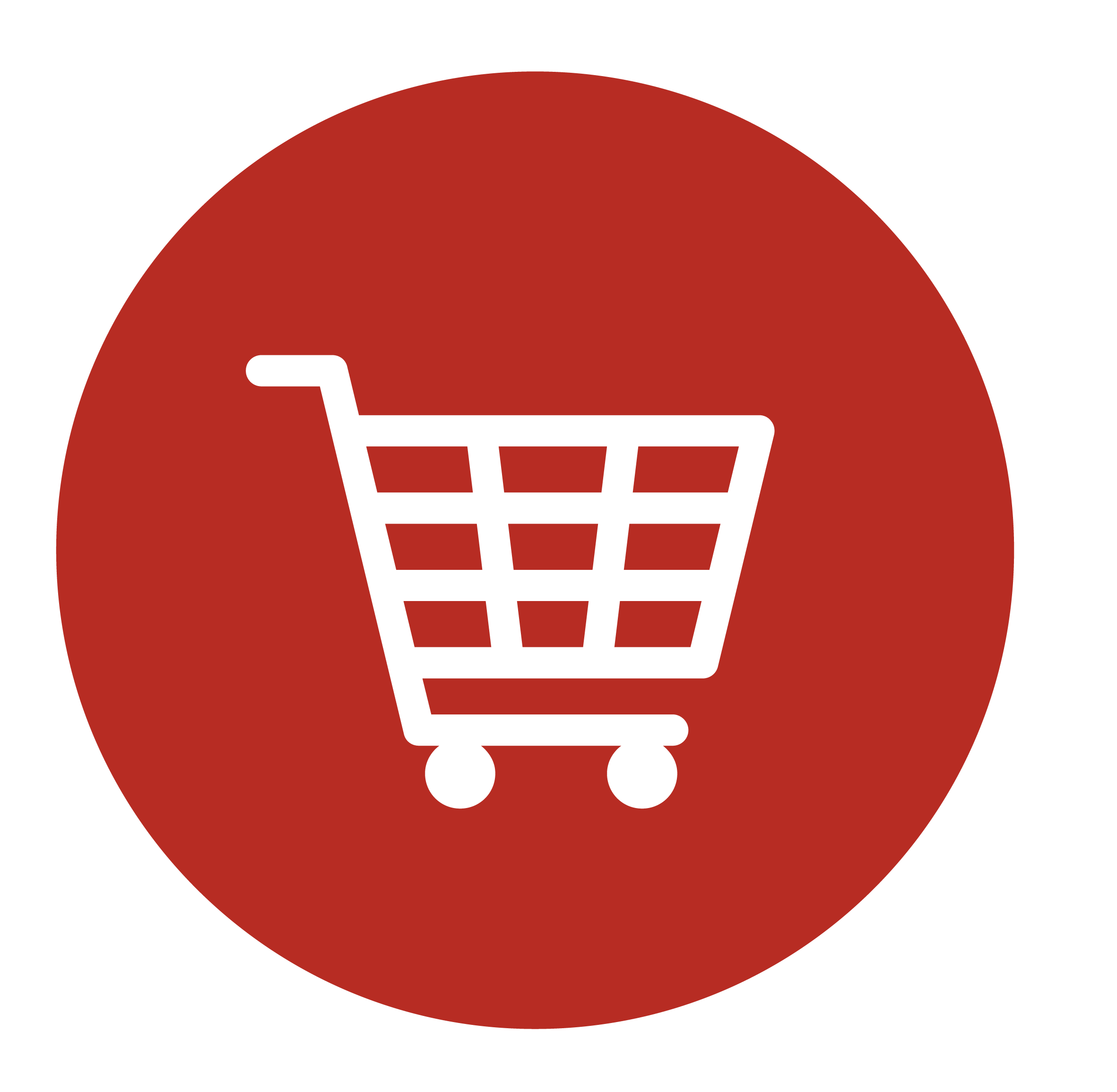 Macro Concept
The new Maluti Crescent shopping centre now totals a gross lettable area of 34 000m2, making it dominant in its trade area. The centre has transformed from a strip centre into a fully enclosed air-condition.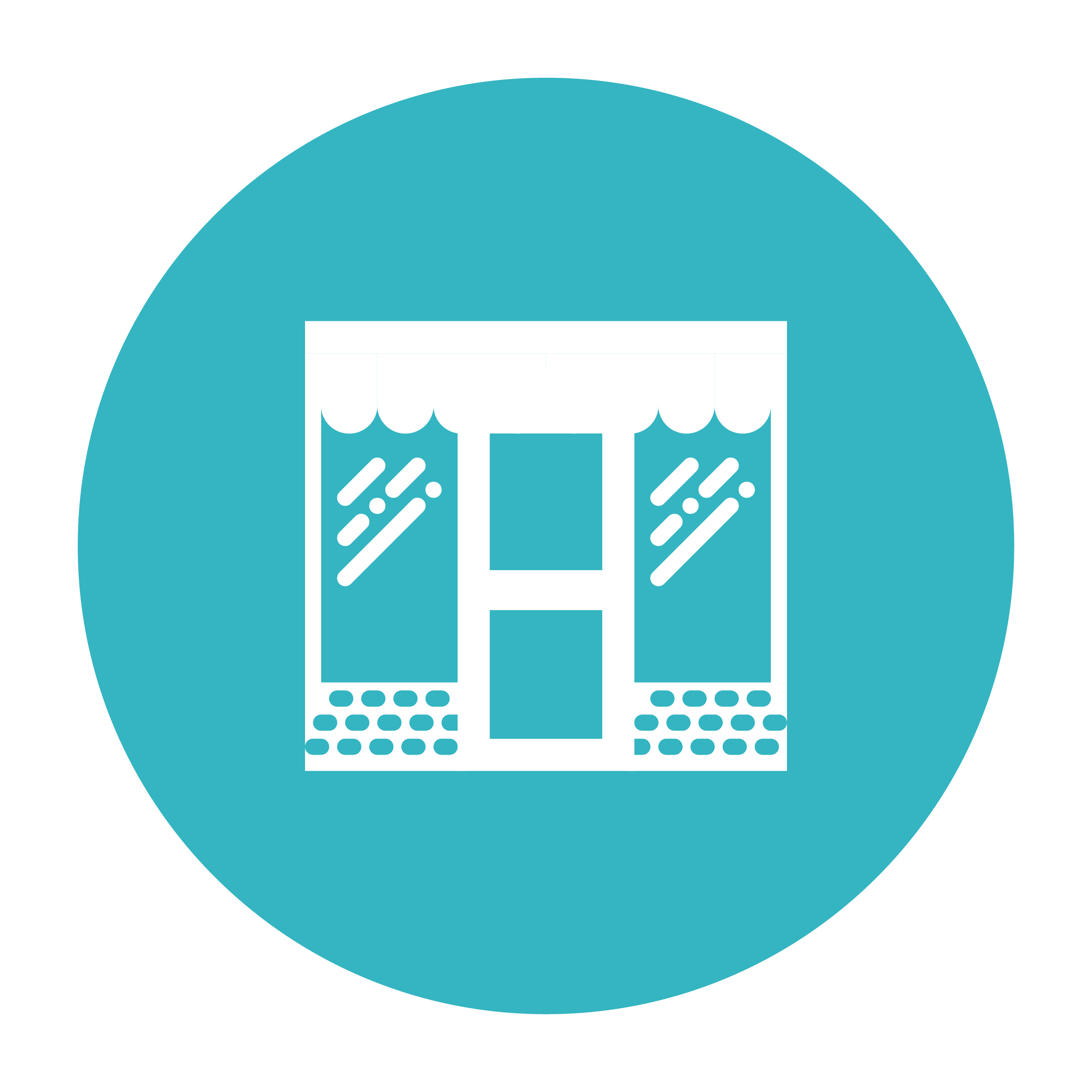 Tenants
Anchored by Game, Superspar, Pick n Pay Supermarket and an enlarged Woolworths. The centre is now supported by a wide variety of retail options.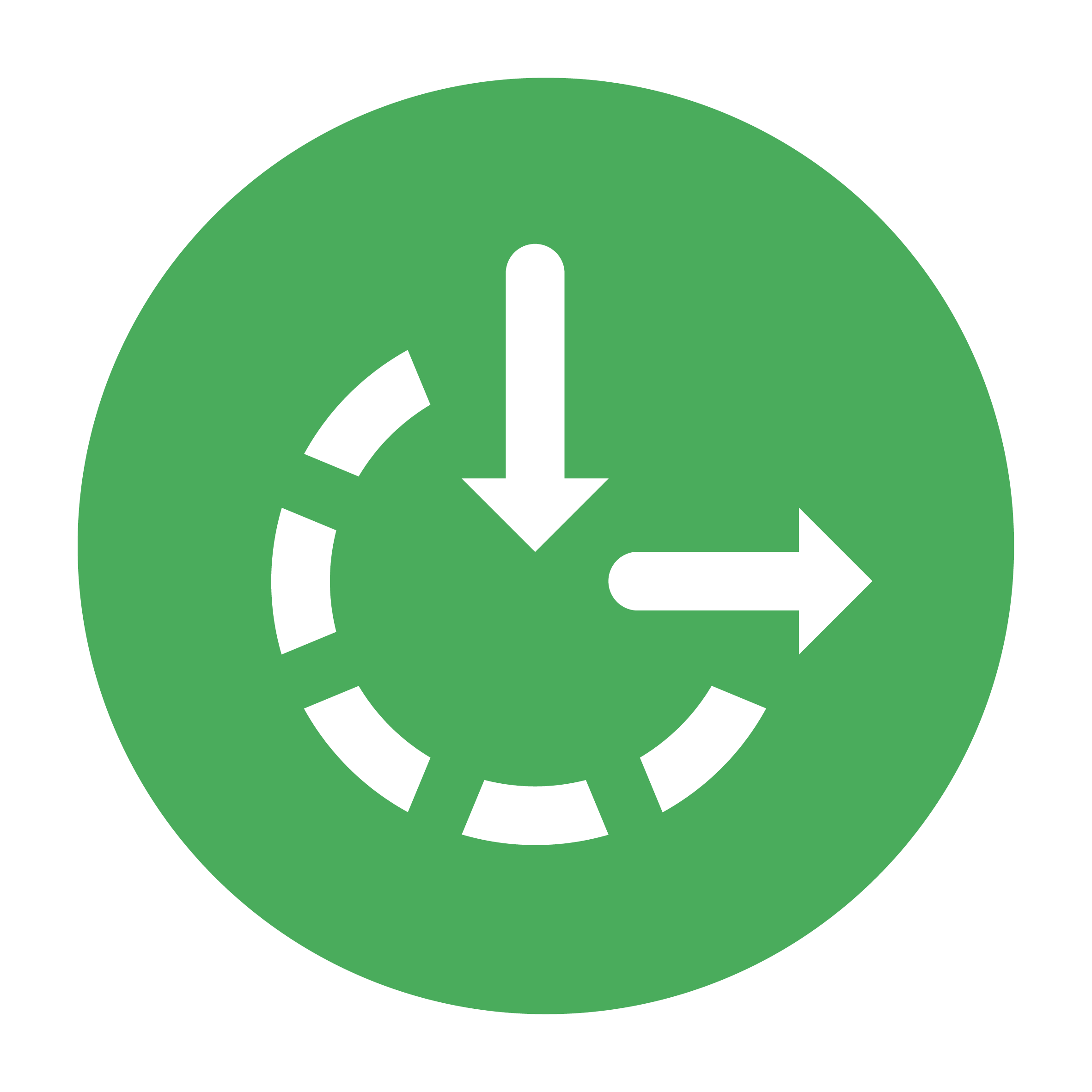 Accessibility
Maluti Crescent has excellent accessibility and visibility off Mampoi and Motebang Road, with three access points.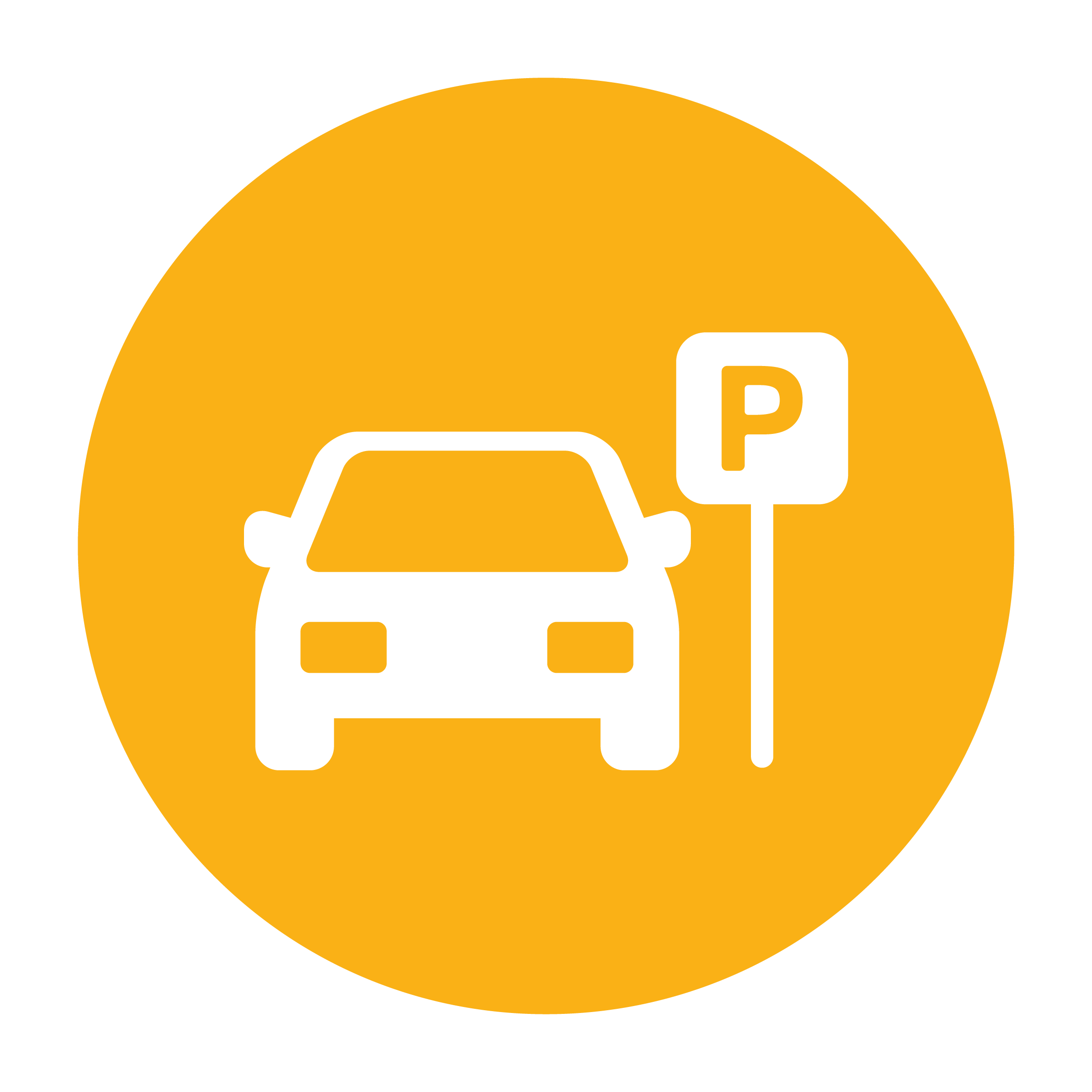 Parking
Maluti Crescent now provides free open-air and covered parking to both the upper and lower level.
Monday – Friday: 09h00 to 18h00
Saturday: 09h00 to 17h00
Sunday: 09h00 – 14h00
Public Holidays: 09h00 – 14h00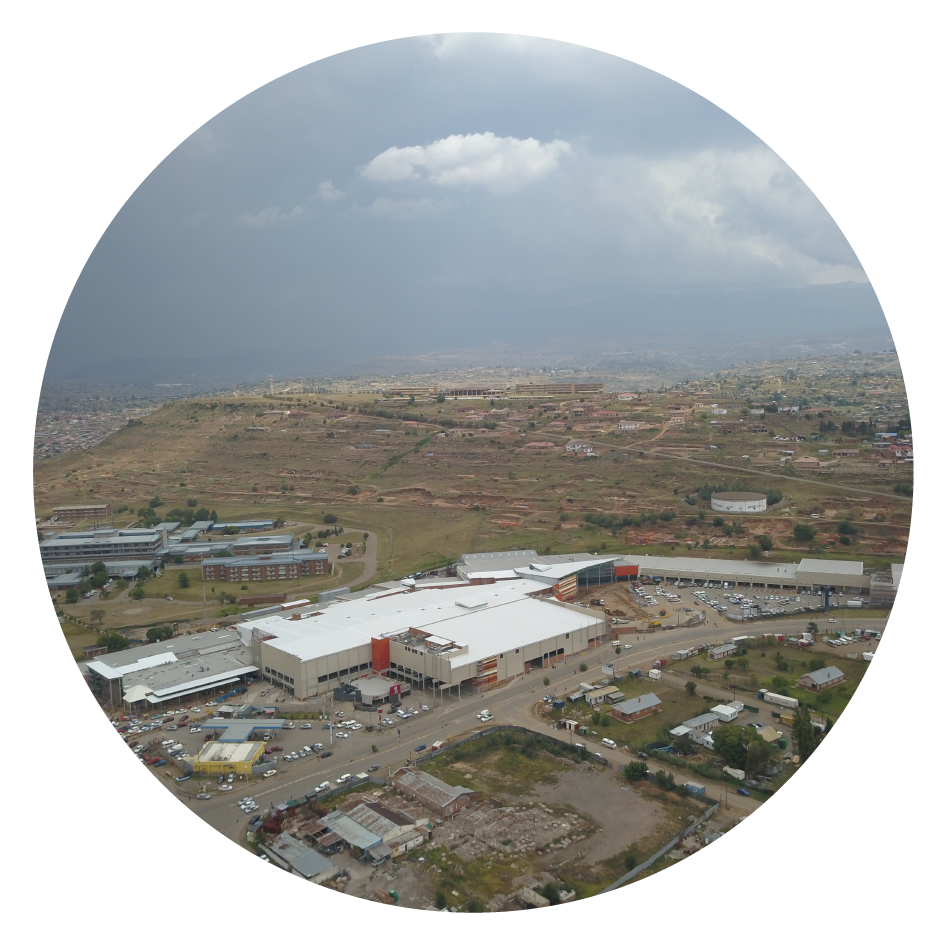 New Maluti Crescent to open on 21 March and transform shopping in Phuthaditjhaba
Maluti Crescent Shopping Centre will open on 21
March 2019 when it will… see more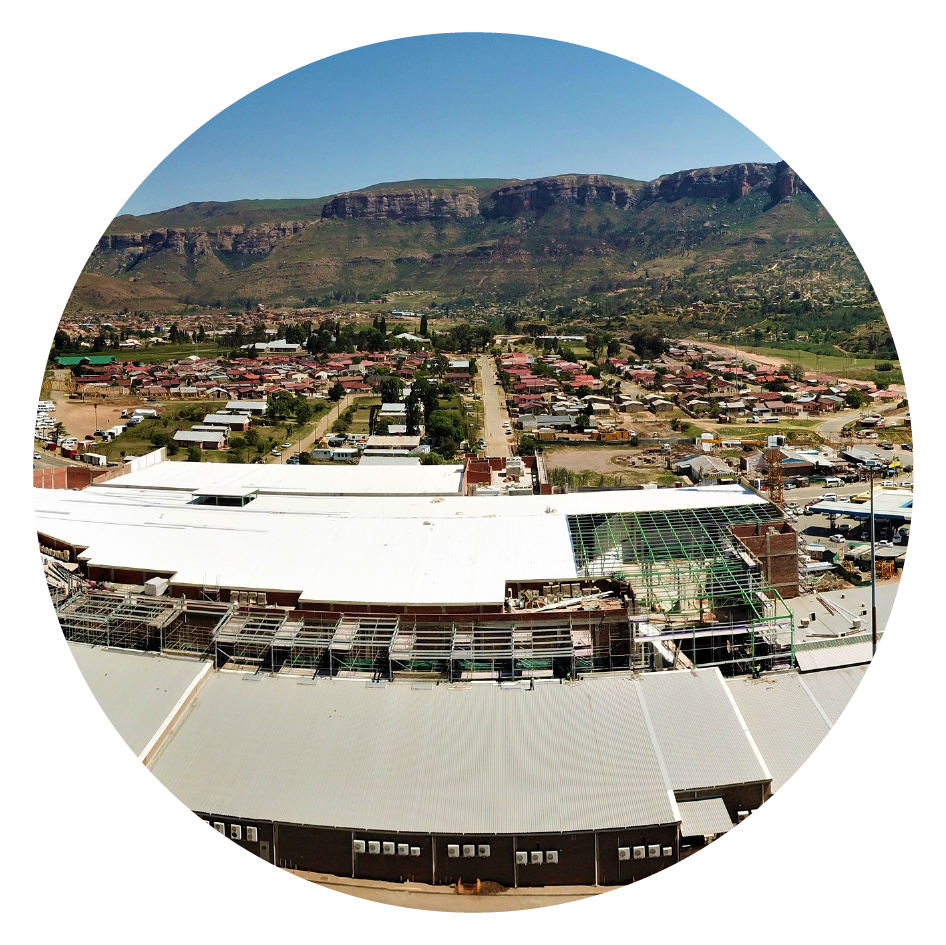 98%-let first phase of redeveloped Maluti Crescent gives easy access to local community
Maluti Crescent Shopping Centre, formerly Setsing
Crescent in Phuthaditjhaba in the… see more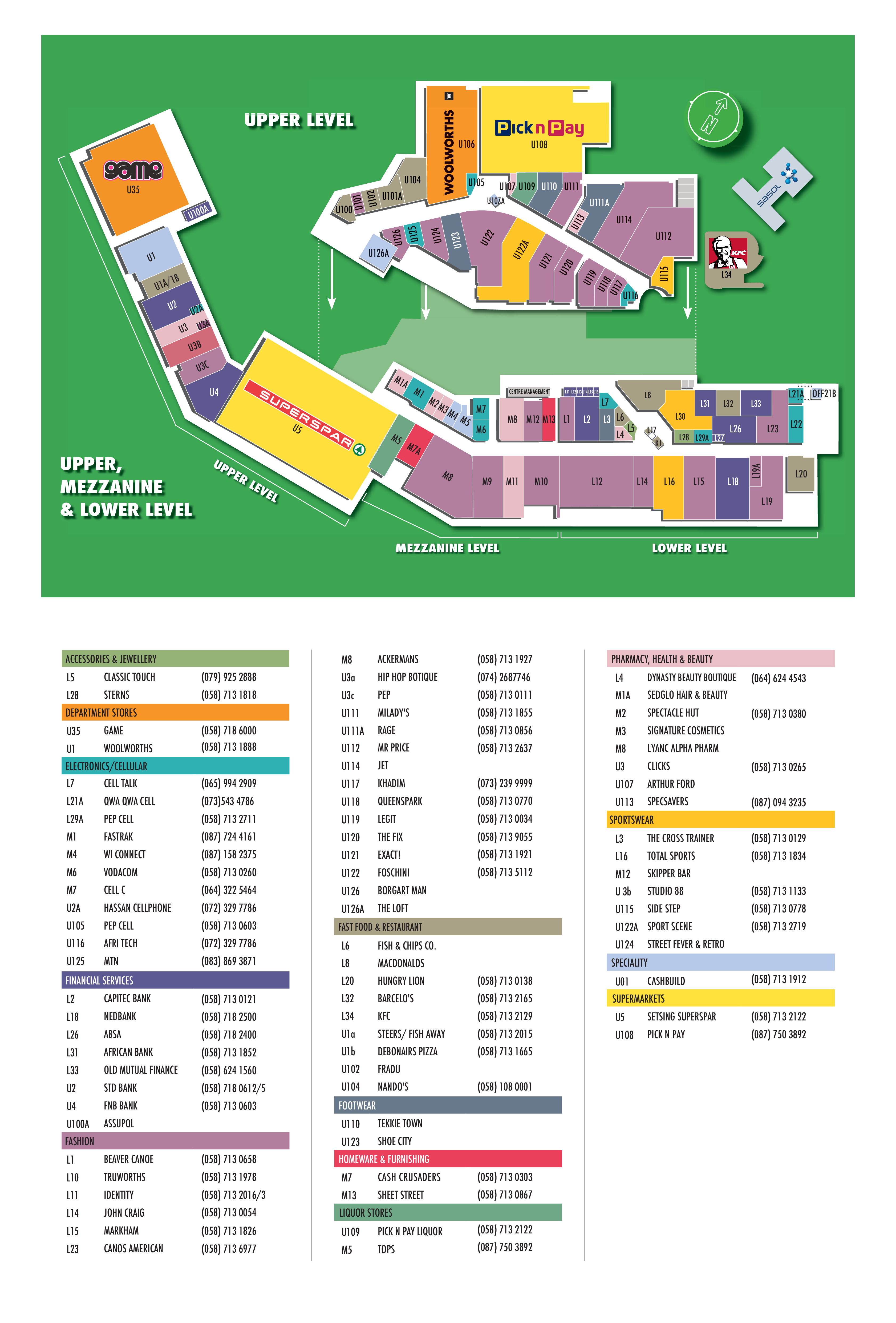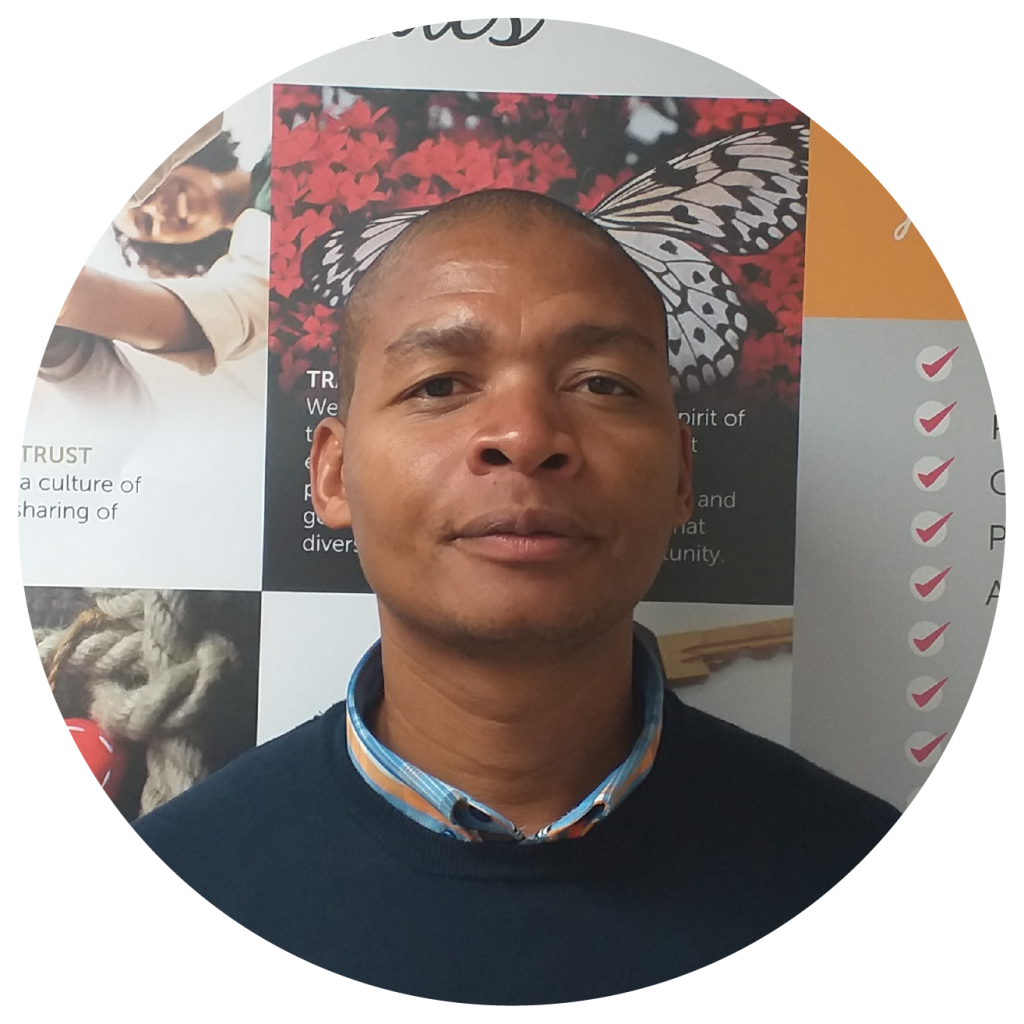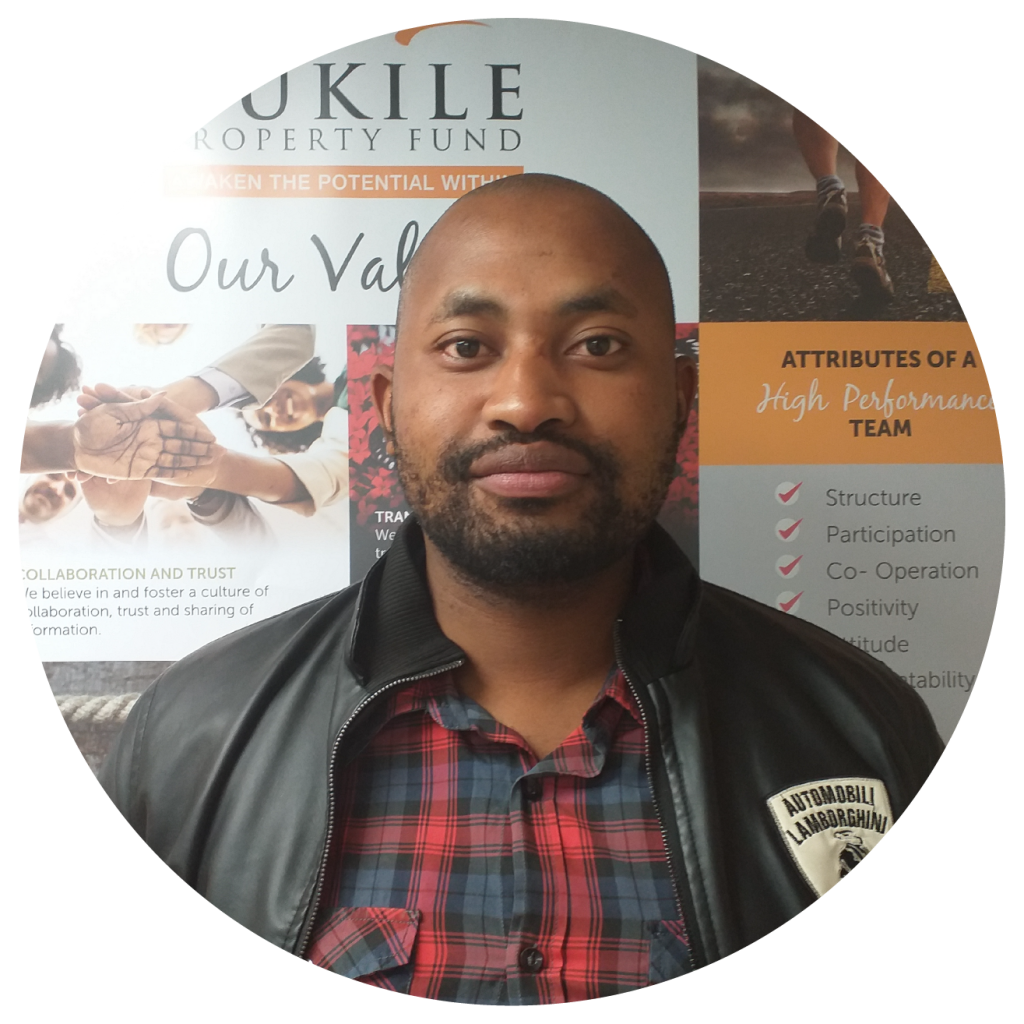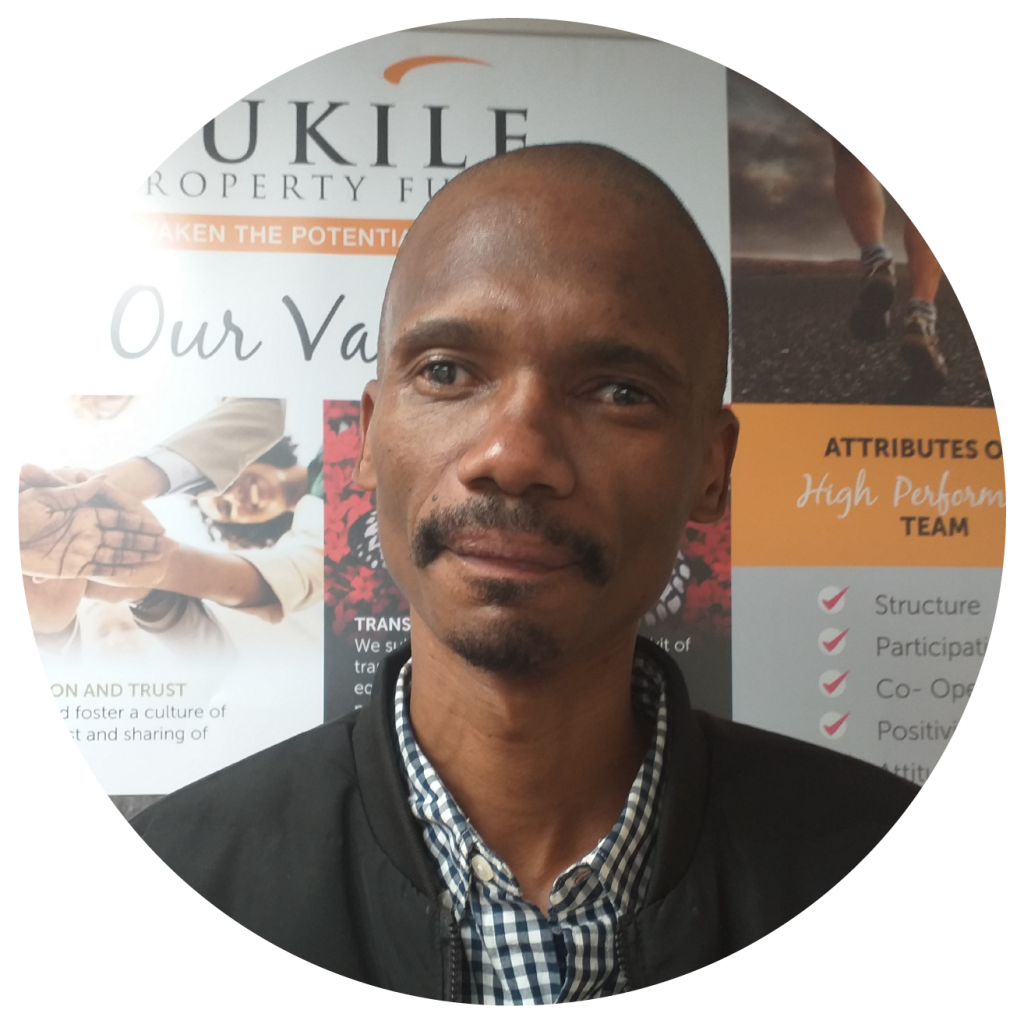 Maluti Crescent
Phuthaditjhaba-A, Phuthaditjhaba
9869, South Africa
Maluti Crescent Shopping Centre is located in Phuthaditjhaba, which lies on the R712 between Harrismith and Clarens, in the Free State.
Once the capital of Qwa-Qwa, a so-called homeland, Phuthaditjhaba is now home to the Thabo Mofutsanyana District and Maluti-A-Phofung Local Municipality.
Managed By: Excellerate JHI