New Maluti Crescent to open on 21 March
and transform shopping in Phuthaditjhaba
Maluti Crescent Shopping Centre will open on 21 March 2019 when it will officially become the largest shopping centre in Phuthaditjhaba in the Free State.
Formerly called Setsing Crescent, Maluti Crescent's major redevelopment and expansion are being undertaken by JSE-listed retail REIT Vukile Property Fund. The development team is busy adding the final touches to the project and excitement in Phuthaditjhaba and its surrounding community is building as the launch day approaches.
Maluti Crescent is being developed and leased by Flanagan & Gerard Property Development & Investment for Vukile Property Fund, with MDS Architecture and contractor Concor Buildings. The redeveloped retail landmark is now 99% let and is expected to open 100% let.
The R400m redevelopment is transforming Maluti Crescent from a strip mall to a state-of-the-art modern, enclosed shopping centre. It is adding 13,000sqm of gross lettable area to the mall and boosting its size to 35,000sqm. It also includes new undercover parking as well as the first and only structured taxi facility of its kind in the area, which opened in November 2018.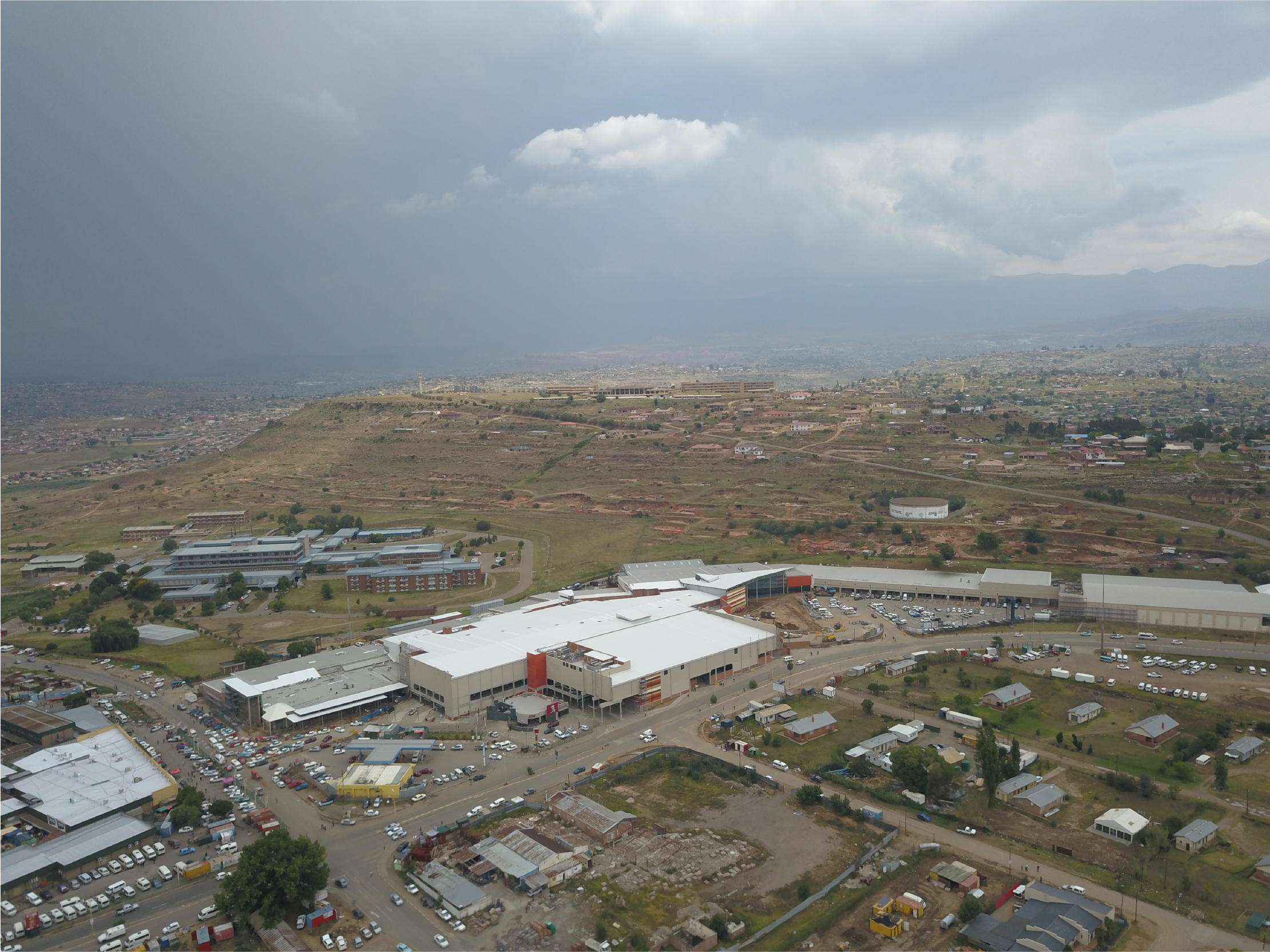 Aerial View of the new Maluti Crescent Shopping Centre
"We usually find that construction at a centre drives away customers who dislike the disruption. Maluti Crescent is different; rather than staying away, residents of Phuthaditjhaba have been coming to the mall eager to see the construction progress for themselves and doing a bit of shopping at the same time," reports Paul Gerard, Managing Director of Flanagan & Gerard. The development team has gone to great lengths to minimise disruption to the existing centre so its original tenants can trade happily throughout the construction. While this is a massive accomplishment, it still isn't regarded as the project's most significant success.
"Skills transfer through local employment has been the biggest achievement of the project by far. Few projects can achieve a local labour contingent as high as Maluti Crescent's contracting team," notes Gerard. Some 3,160 people have been employed on site since the development started. Currently, there are 420 people working on site with locals making up in excess of 65%. Through Concor, Maluti Crescent has also undertaken community initiatives. It has donated soccer jersey kits to a local football club, made improvements to an old age home, helped to fix a road serving schools, roofed a church and hosted a school site visit.
The redeveloped mall will also accommodate the aspirations of a growing number of business people from its community. New local operators Khadim Fashion Boutique, Lesedi Stationers, Alpha Pharm, Dynasty Beauty Boutique, Tom's Biltong and IT equipment and services provider Afri-tech will join existing local businesses at Maluti Crescent. The local businesses will trade side-by-side with South Africa's biggest names in retail at Maluti Crescent, including Pick n Pay, SuperSpar, Game and Woolworths.
"We can't wait to open the new Maluti Crescent on 21 March 2019. The response from its community has already been phenomenal, and we are confident that the upgraded centre will delight its diverse range of customers. It will be a truly modern shopping experience with a higher quality of retail that reflects both retailer and shopper demand," says Itumeleng Mothibeli, Director of Asset Management at Vukile. Maluti Crescent will bring several retail firsts to Phuthaditjhaba, such as Bogart Man, The Cross Trainer, Jam Clothing, Queenspark, Street Fever, Legit, Shoe City, McDonald's and Nandos.
The centre's new tenant mix speaks directly to the needs of its community with two major supermarkets, two pharmacies, major fashion chains, trendy athleisure, quality sit -down
restaurants and fast food outlets, speciality retail, all major banks, health and beauty, quality electronics and all major cellular providers. Plus, customers can expect to enjoy all the latest store design concepts, including new generation stores from the Mr Price Group, TFG, Truworths' brands, Pick n Pay and Woolworths.
Great opening specials, entertainment and activities are all planned for the grand launch of Maluti Crescent confirms centre manager Jeffrey Motloung. "There is much to celebrate. Besides the biggest and best selection of one-stop shopping and leisure, Maluti Crescent will introduce hundreds of new full-time jobs when it opens. It is a big boost to the Phuthaditjhaba local economy. We are excited to show it off to our community."
For more information kindly contact Anne Lovell on 083 651 7777 or Anne@marketingconcepts.co.za.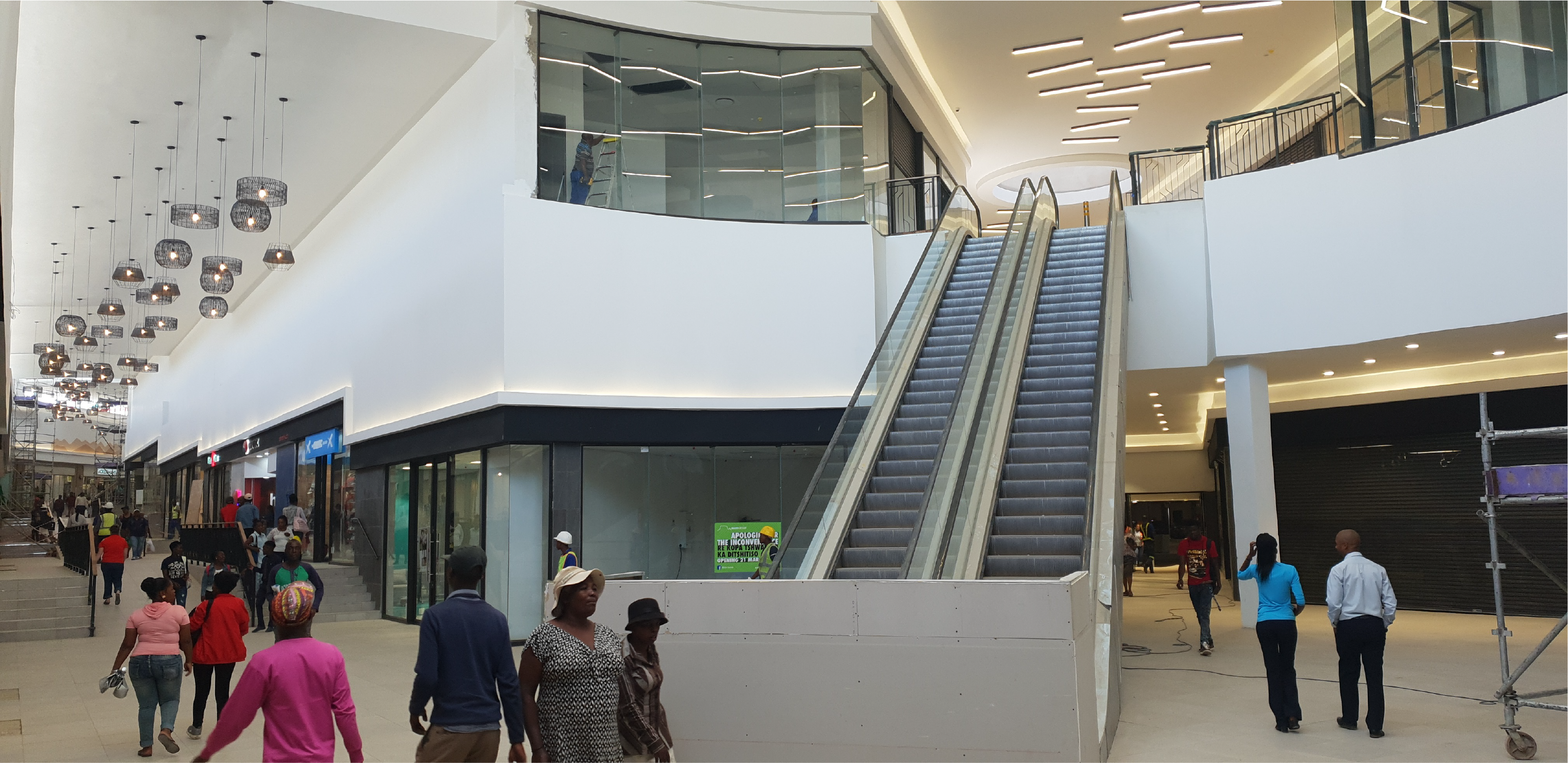 Interior of the new Maluti Crescent shopping centre extension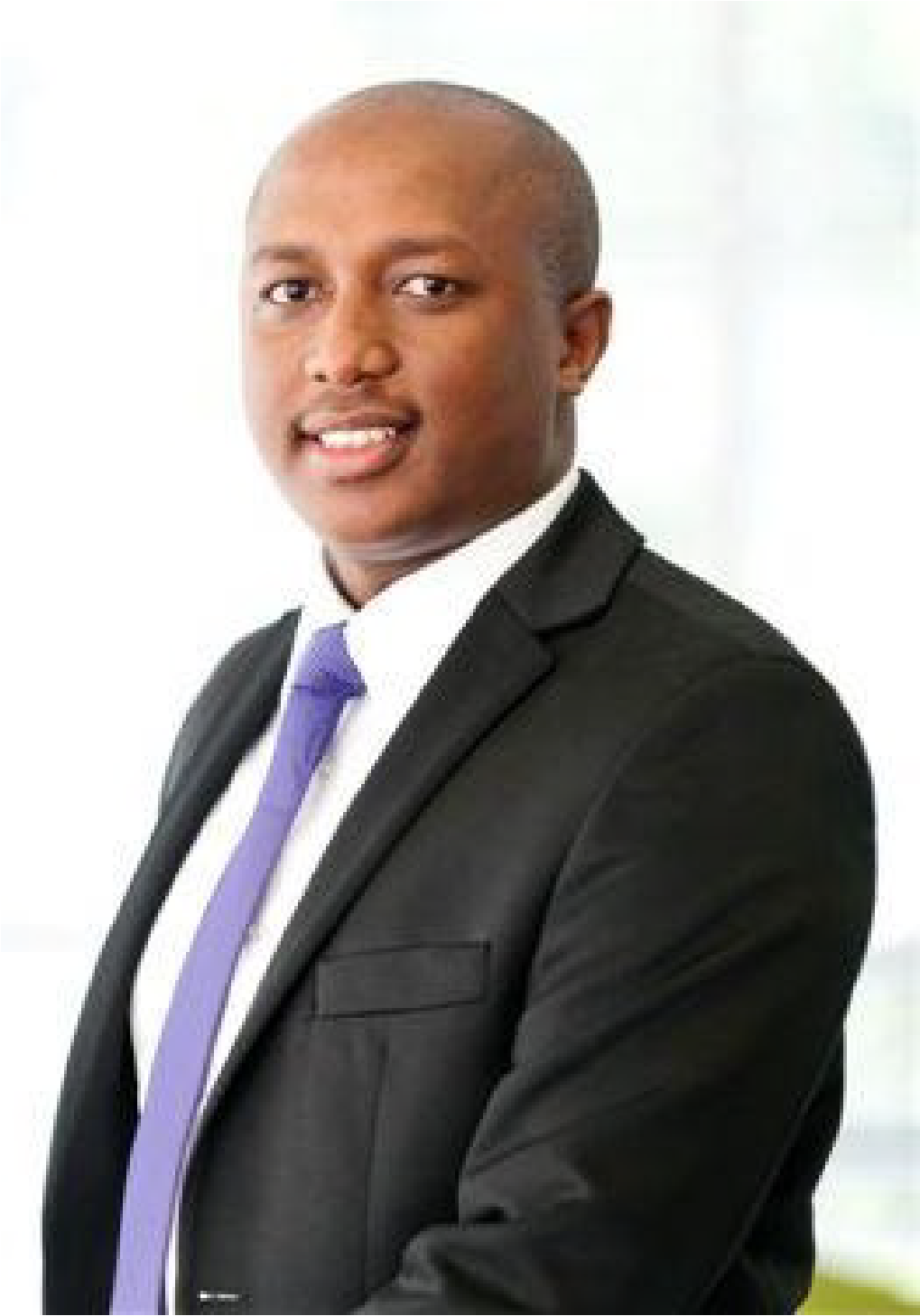 Itumeleng Mothibeli,
Director of Asset Management
Vukile Property Fund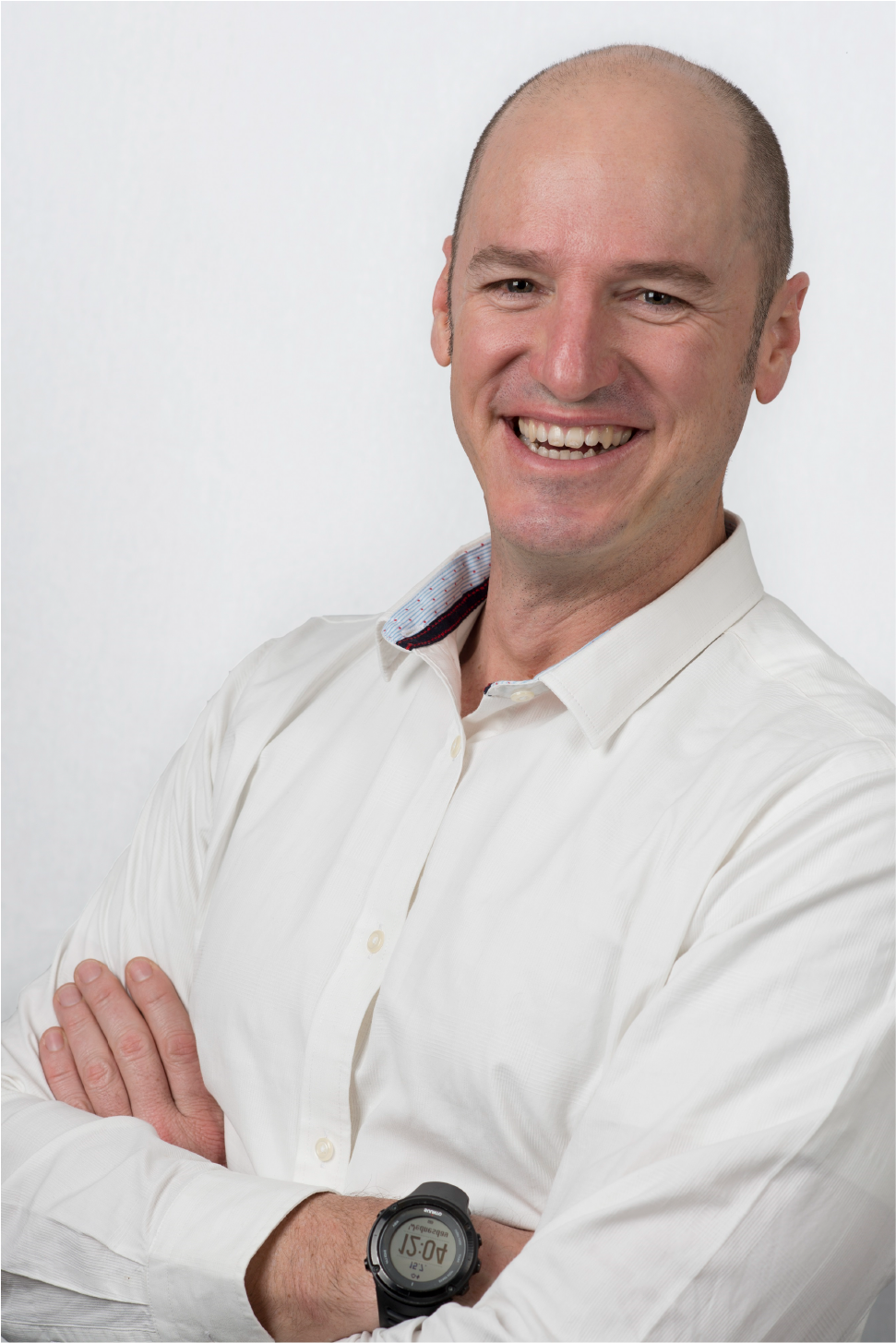 Paul Gerard,
Managing Director
Flanagan & Gerard